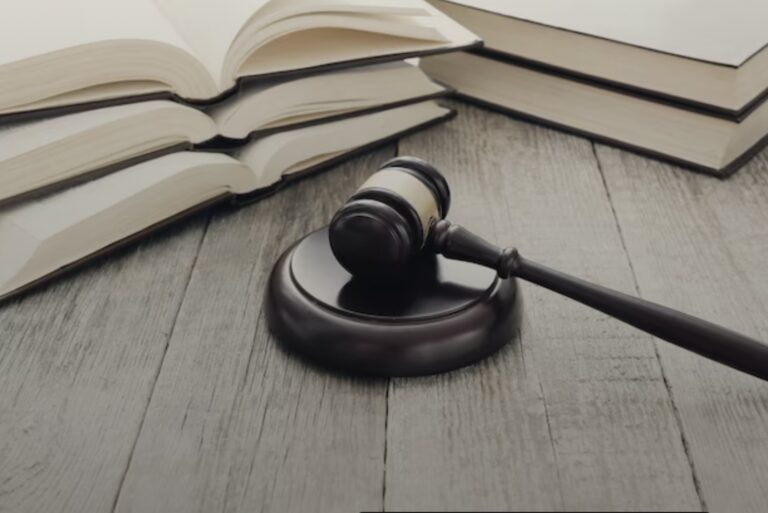 Since 1999, Metro Court Services has been a trusted name in the process serving industry. With our extensive experience and commitment to excellence, we have become a leading provider of process serving and legal support services.
At Metro Court Services, we understand the critical role of process serving in the legal system. Our team of dedicated professionals is here to ensure that legal documents are delivered accurately, efficiently, and in accordance with all applicable laws and regulations. We take pride in our ability to handle even the most complex serving assignments with precision and reliability.
Our company is built on a foundation of integrity, professionalism, and a deep understanding of the legal process. We work closely with law firms, attorneys, corporations, and individuals to provide timely and effective service of process. Whether you require service of summonses, subpoenas, complaints, or any other legal documents, you can trust Metro Court Services to get the job done right.
What sets us apart is our commitment to customer satisfaction. We recognize that each client's needs are unique, and we tailor our services to meet those specific requirements. Our team is responsive, communicative, and dedicated to providing exceptional customer service at every step of the process.
With our extensive network of experienced process servers, we have the capability to serve documents nationwide. No matter where your legal matter takes you, we have the resources to ensure that your documents are served promptly and accurately.
When you choose Metro Court Services, you can rest assured knowing that your legal documents are in capable hands. We are fully licensed, insured, and bonded, giving you peace of mind and the confidence that your sensitive information is protected.
Explore our website to learn more about our comprehensive range of services and how we can assist you with your process serving needs. If you have any questions or would like to discuss your specific requirements, our friendly and knowledgeable team is here to help.
Trust Metro Court Services for all your process serving needs. Experience the difference that over two decades of industry expertise can make. Contact us today and let us handle the complexities of process serving, so you can focus on what matters most to you.